SF Masonic Auditorium | San Francisco, California
Porcupine Tree comes to Nob Hill Masonic Center on Wednesday, 28th September 2022 as part of the band's first tour in nearly 12 years. The prog-rock icons will make a return to the stage with their new album, "Closure/Continuation," which was released on 24th June. The album has been quite a hit in a very short time as fans had been anticipating some amazing music from Porcupine Tree. The worldwide tour will be the band's first outing in almost twelve years, and the fans are even more excited! The North American tour kicks off on 10th September and concludes on 4th October. They will then head to South America for a concert in Chile and then travel to Europe to wrap up their complete tour. If you want to catch the return of the iconic Porcupine Tree, get your tickets right now before they are sold out!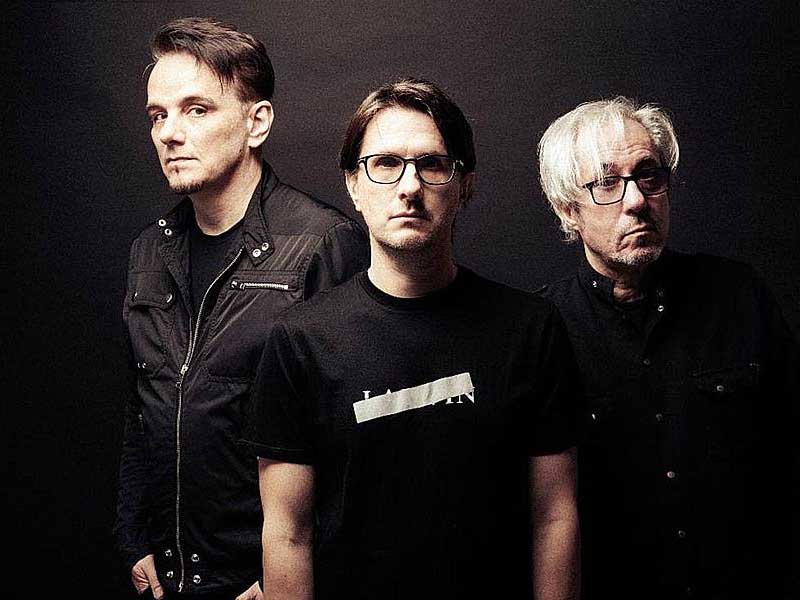 The English progressive rock band was formed in 1987 and has been one of the most iconic prog-rock bands in history. Their diverse genres include progressive rock, post-progressive, metal, psychedelic rock, and experimental rock. They have influenced many new emerging rock artists and have always remained a unique music outfit. After wrapping up their tour, the band went on a hiatus in 2010, which supported the album "The Incident". The band has planned to perform the full album at each of their upcoming shows, but they will also include tracks from their 2002 and 2007 albums, Absentia and Fear of a Blank Planet.
The album was one of the year's most anticipated albums, and it certainly lived up to its expectation. Fans loved it, and music critics praised it a lot. Fans could hardly contain their excitement when the tour was announced, and there are expected to be plenty of sold-out performances. Considering Porcupine Tree's reputation for being one of the best live rock music outfits, fans would be looking to get their tickets ASAP. If you're one of them, you need to hurry up as well and witness the return of one of the most iconic rock music outfits in the country. Be quick before they are sold out!