The Masonic | San Francisco, California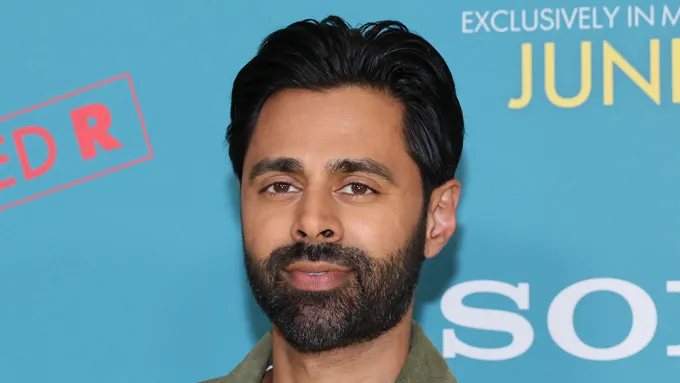 Bring all your friends over and turn on your favorite comedian. You don't have to talk if you don't feel like it, you can just sit and laugh in a room packed with your favorite people. You don't have to be lonely when you're cry-laughing on the couch late at night, you don't have to dance with your demons in the dark by yourself. You can turn on a funny routine and just be still for a while, and it automatically gives you a million inside jokes with your friends that you'll only understand because you watched the same comedian. And if you come and see a live show, this feeling is only amplified by 10000x!
How long ago was the last time you and your partner went out to see some live comedy? No matter what your answer was, it definitely was much too long since the last time and you should go out tonight and see some live stand up at the illustrious The Masonic in San Francisco! It's not the most romantic of evenings, but it's something different and you can even team the comedy up with some food and beers giving you a pretty good combination for a great night!