SF Masonic Auditorium | San Francisco, California
Demi Lovato returns to the stage with her first North American tour in almost four years. The 'Holy Fvck' tour will see her performing at the Nob Hill Masonic Center on Tuesday, 27th September 2022. The popstar will be supported by Dead Sara and Royal & The Serpent on selected tour dates. The tour supports her latest album, Holy Fvck, which will be the eighth studio album of her career. The singer expressed great excitement about performing for her fans once again and could not be more excited to deliver some stellar live performances. The North American leg kicks off on 22nd September at the Hard Rock Live Sacramento, CA. Catch her live on 27th September at Nob Hill Masonic Center by getting your tickets right now!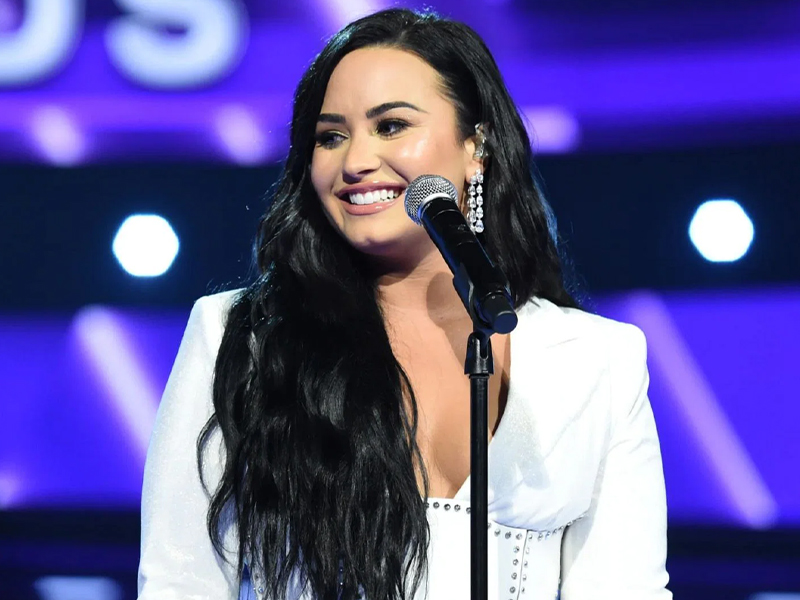 The tour features notable stops in Portland, Las Vegas, Denver, Toronto, New York, Houston, and many other destinations. The last performance will take place in Irving, Texas, on 6th November. Prior to the North American leg, Lovato will perform in Brazil, Argentina, Colombia and Chile as part of the South American leg of her tour.
Lovato's last outing was in support of her album, Dancing with the Devil…The Art of Starting Over. It featured several sold-out shows, and a similar response is expected as she gears up for another rock-driven music set list as part of her eighth studio album discography. The American singer-songwriter started her career in acting and eventually found her way into music. Her first album, Don't Forget, was released in 2008 and debuted at number two on the Billboard 200. Since then, she has become one of the most prominent pop stars in the country and has released seven more albums, including the latest, Holy Fvck. She has sold more than 24 million records in the U.S and has gained worldwide recognition for her talents. If you're a fan of Demi Lovato, this is the perfect occasion to see her live once again on 27th September 2022. Make sure you buy your tickets right now before they are sold out!