SF Masonic Auditorium | San Francisco, California
Amy Schumer comes to Nob Hill Masonic Center on Saturday, 19th November 2022, as one of the finest comedians in the country announced her North American Tour earlier this year. Fans are excited to hear more hilarious stories about her, especially when she tells those live on stage. This will be Schumer's first major headlining tour in almost four years, and her fans have waited a long time for the opportunity to see her live again. The Whore Tour began in early August and will wrap up on 20th November, with this being the penultimate performance. The tour includes notable performances in Boston, New York, Austin and more destinations. Catch her live on 19th November at the Nob Hill Masonic Center by getting your tickets right now!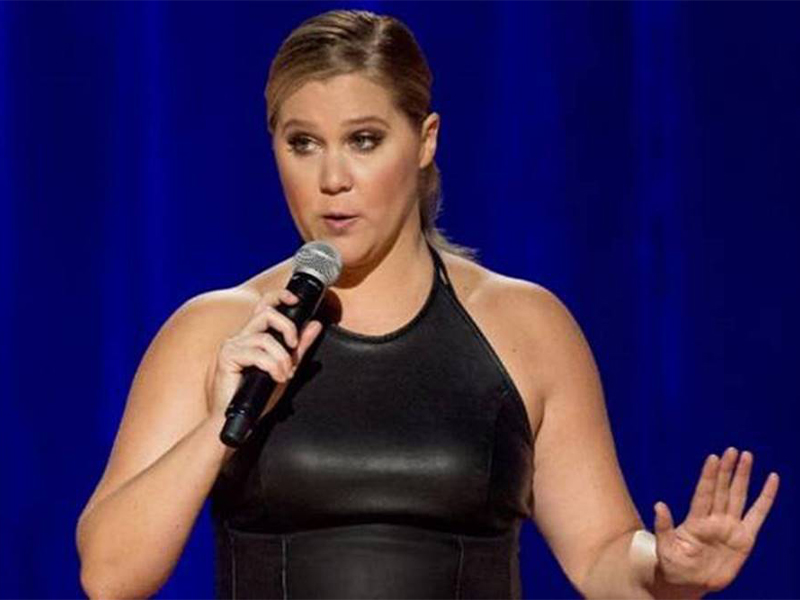 Amy Schumer began her career from a comedy sketch series, Inside Amy Schumer. The series was a hit and earned her the Peabody award for being the show's creator, co-producer and co-writer. She has received 13 primetime Award nominations and has been widely lauded for original content. She does not shy away from talking about difficult topics such as rape, sex, and feminism, and very often, she likes to discuss serious topics humorously.
Schumer brings a rather easy style of delivery, which is comforting for her fans. As an actress and stand-up comedian, she is one of the funniest people in the country right now. Her acting career has also been largely successful, as she received a Golden Globe nomination for Best Actress. Her writing is immaculate, and her storytelling is even better. Fans love it when she narrates a story or two from her personal life, with a little justified exaggeration. Fans especially love her for her comic timing and the way she interacts with the audience during her stand-up routines. Do not miss out on this special performance by Amy Schumer at the Nob Hill Masonic Center on 19th November. Get your tickets right now though, because they are expected to sell out very soon!